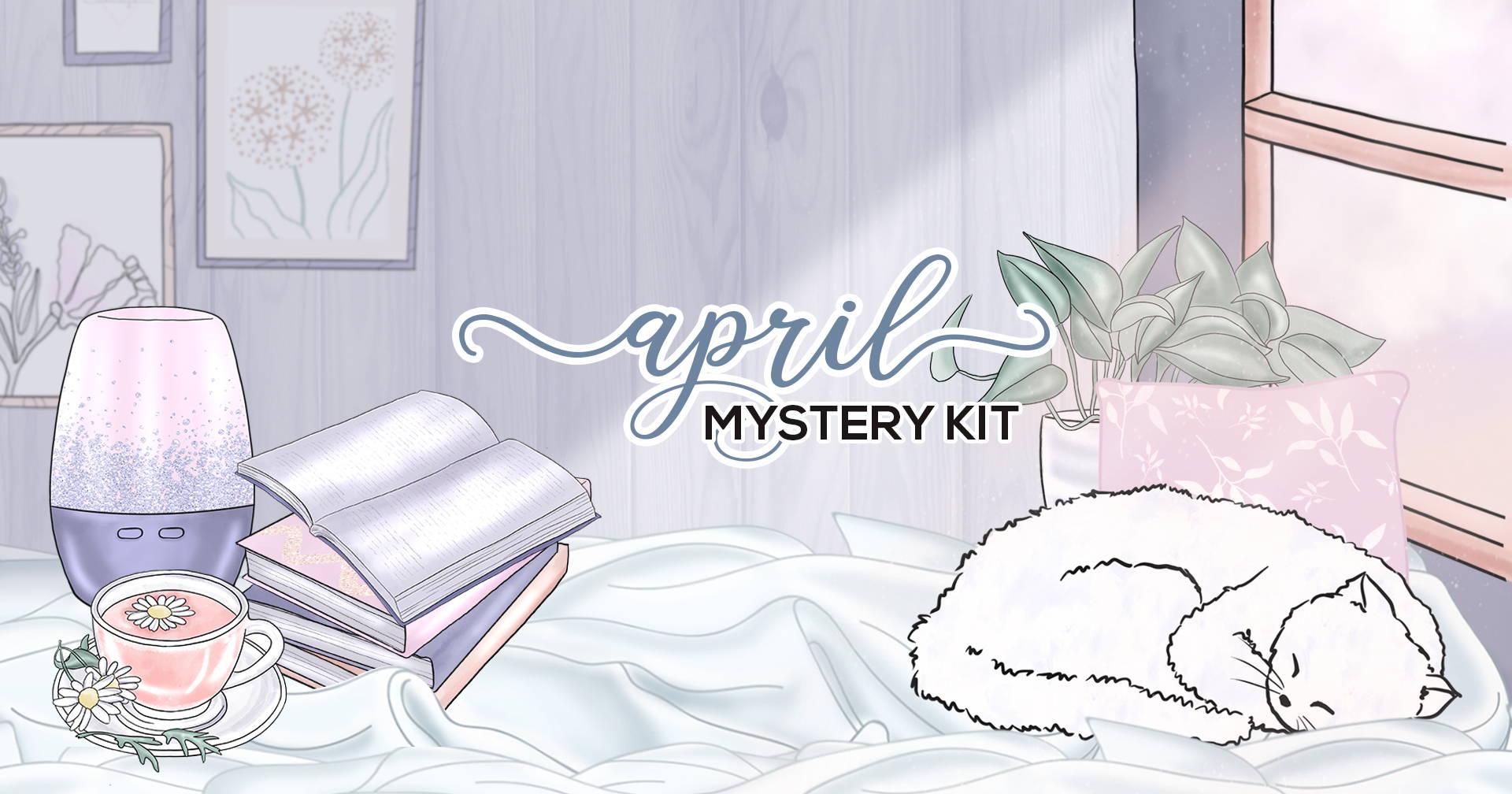 Join in the fun every month with a new collection of planner stickers created by Plan It Beautiful.
Ultimate Kit
The Ulimate Kit format contains 8 full sheets of stickers giving you loads of options for planning! Perfect for no-white space planners or for those who like maximum value and stretch out kits over many weeks.
If you are a collector of sticker kits for their beautiful art, then this is definately the one for you!
Essentials Kit
The Essentials Kit format is a scaled back version, designed to be a budget friendly option for who don't use as many stickers in their planning.
It contains 6 full boxes, bottom washi, some deco and lots of functional items
PAPER OR VINYL?
Not sure which to choose? Here are some of the differences:
Matte & Glossy Vinyl
Repositionable
Super vibrant & highest print quality
Ultra thin (won't bulk the planner out as much)
Requires a permanent pen
Premium Matte Paper
Permanent adhesive
Buttery smooth
Thicker than vinyl
Use any pen
Extra Rewards
Sticking around for a while?
While there is no minimum number of months you need to subscribe for, we want to rewards those who stay subscribed every month.
Introducing our new rewards:
Superstar Status
MORE THAN 3 MONTHS
You must be enjoying your Mystery Kits!
Once you have been subscribed for 3 months consecutively, your Mystery Kits will start shipping with an extra bonus product for free! The product will change every month and could be things like matching diecuts, metallic decals, foiled postcards, or washi tape.
In addition, you will also get access to a free matching phone wallpaper download.
Legend Status
MORE THAN 9 MONTHS
Wow, you legend! To thank you for your consistent support of our store, we want to reward with you some extra special things! After 9 months of consecutive subscription, your Mystery Kits will start shipping with TWO extra bonus products for free!

You will also recieve Priority Order Processing on all regular orders placed in the store, & you will be automatically upgraded to the Platinum Tier for earning Gems in our store Rewards program.
FREQUENTLY ASKED QUESTIONS
Q. Is this an ongoing subscription or do I need to buy it every month?

A. You don't need to repurchase it each month. It will automatically renew.
Q. Is there a minimum time I need to subscribe for?
A. No, you can cancel at any time.
Q. Can I buy the kit in the shop like other kits?
A. No. The Mystery Kit Subscription is for subscribers only and will not be coming into the store for regular purchases. It is limited edition. The only exceptions would be in the event of over stocks, or special promotional events.
Q. Will any other shops use the same artwork?
A. Artwork for the Mystery Kits is original artwork to Plan It Beautiful, and not available anywhere else. This way you can be sure that the Mystery Kits are completely original and you won't have anything else quite like it already.
Q. What payment methods do you offer?
A. As this is a recurring, subscription payment, credit card is the only available method at this time.
Q. When will the payment process?
A. The payment will process monthly from the date you first subscribed.
Q. When is the cutoff to subscribe for the month.
A. As some payment methods can take a few days to clear, and to help us with processing times, cut off to subscribe is every 26th of the month. We will only ship to orders that have successfully processed on the date of shipping.
Q. Will I lose my Superstar or Legend Status if I unsubscribe?
A. Cancelling your subscription will also cancel your Rewards Status, and you will need to start again with your consecutive months to regain your status.
However, if you have reached Legend Status and have extenuating circumstances that prevent you being able to continue you subscription for a month, please contact us and we'll see what we can do for you.
SUBSCRIBE NOW
Choose your option below: